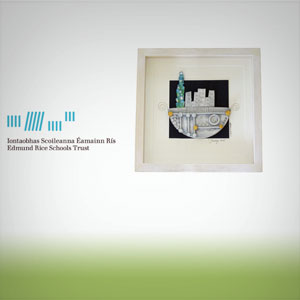 Louise Callaghan
Finance & Properties, The Edmund Rice Schools Trust
---
"Ruth really listened effectively to what I was looking for, brought forward beautiful gifts & awards for my consideration, and did it all in a timely manner and with excellent communication skills. Her passion for promoting Irish design is wonderful and I look forward to working with her in the future."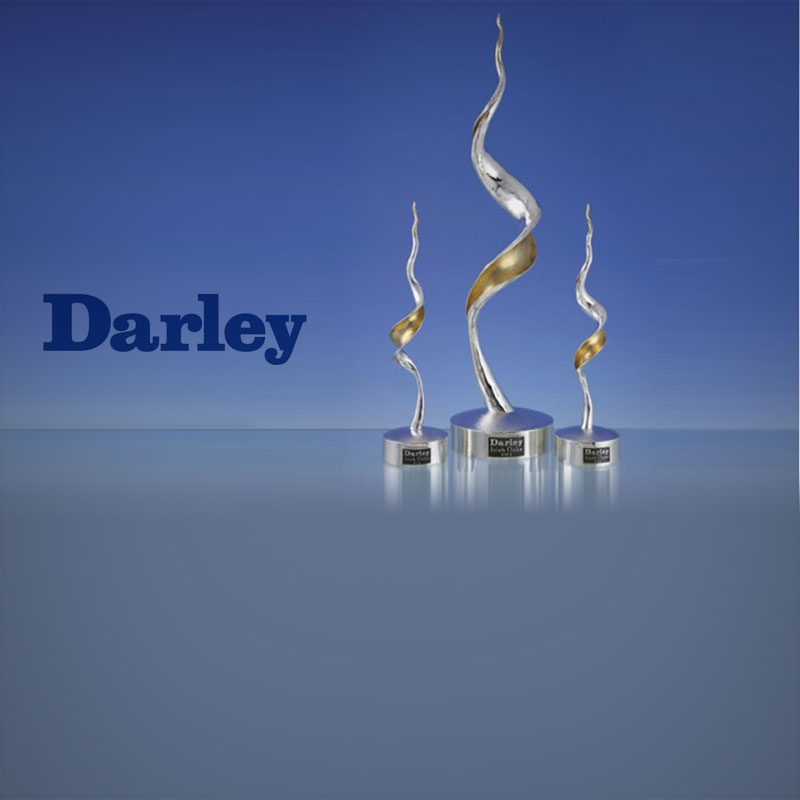 Tom Gallagher
Stud Office Manager & PR Executive, Darley
---
"Professionalism and attention to detail along with a top quality and friendly service is what makes Ruth Liddle, MD of Created, a pleasure to work with.   No matter how big or small the task Ruth manages to understand many of our unique requests and she is always happy to help. For many years we have sourced our bespoke trophies and gifts from Ruth and we are never disappointed."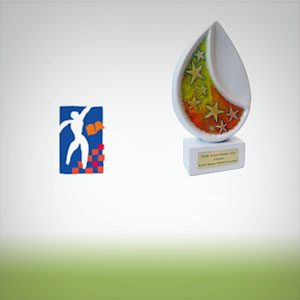 Jacinta Cuthbert
Head of Organisation Development AONTAS
---
"For many years we have worked with Ruth Liddle on our STAR  awards for our organisations biggest event in the Adult and Community education calendar. The STAR Awards marks the launch of the yearly Nationwide Adult Learners'  Festival.  We have always been delighted with our bespoke awards because Ruth is a great listener, she really understands our requirements &  finds great Irish artists to create the awards that are always a big hit on the day."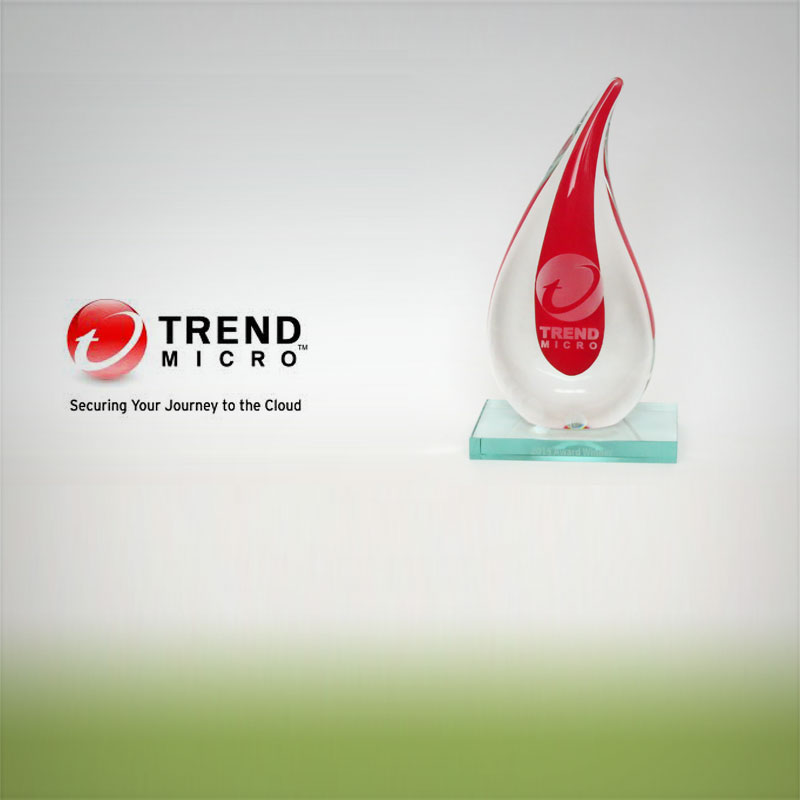 Finola M. Roycroft
EMEA Events Manager, Trend Micro
---
"I have had the pleasure of working with Ruth Liddle of Created over the last few years as part of my role as the EMEA Events Manager for Trend Micro. The bespoke aspect of Ruth's company is what really drew me to her, as well as her knowledge and relationships with the most amazing/up and coming designers throughout Ireland. It is so refreshing to work with someone that will always deliver and is always so conscious of budgets & deliverables."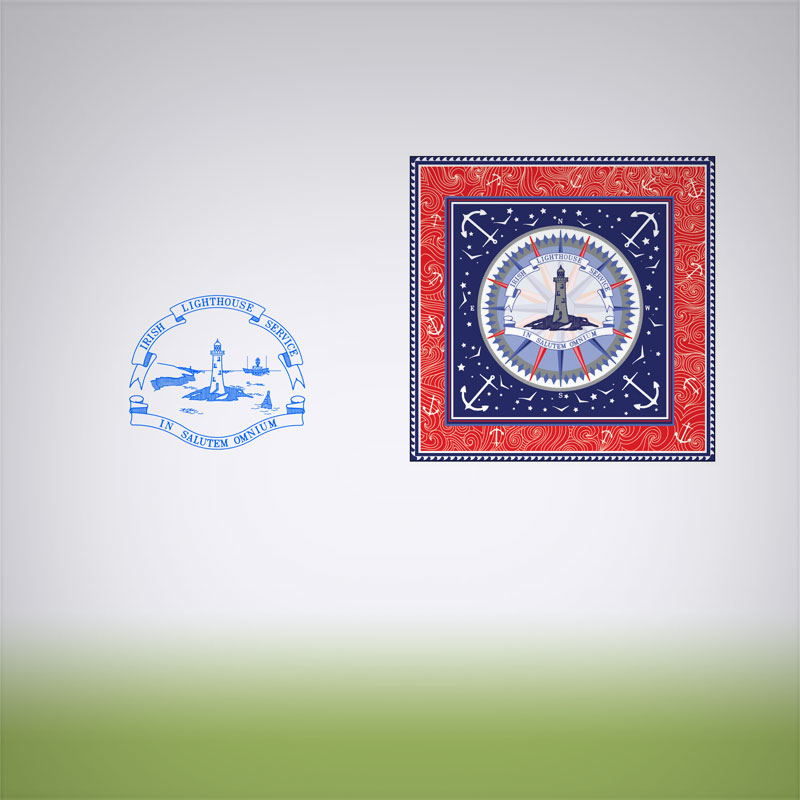 Jackie Hayes
Commissioners of Irish Lights
---
"For a number of varying items Ruth Liddle of Created quickly understood our brief and found Irish designers who could turn our concepts into reality. The attention to detail and personal service made this young Irish company a pleasure to work with. We look forward to working again with Ruth in the future"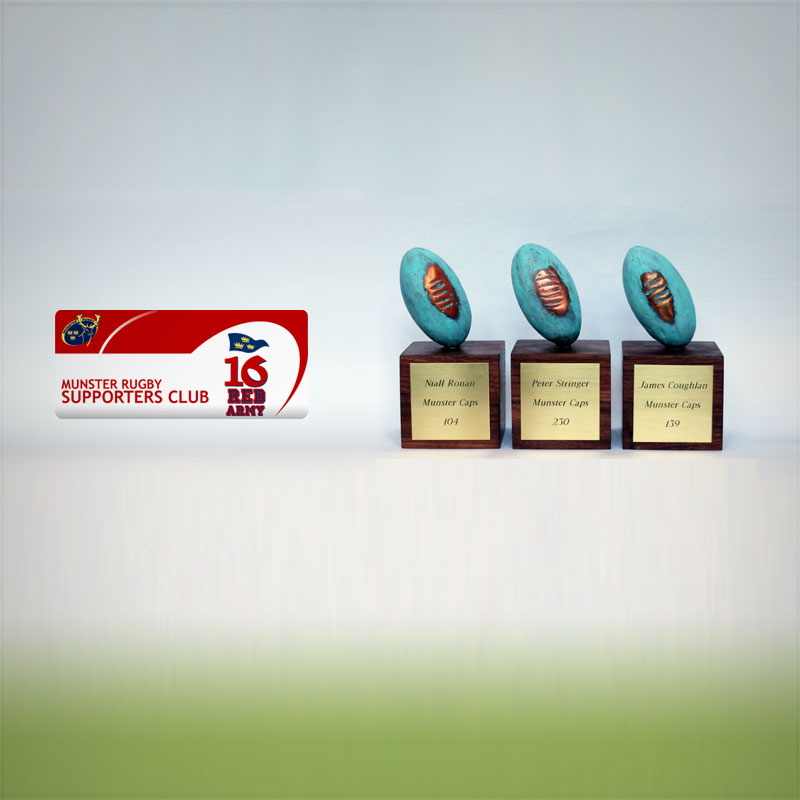 Elaine Blackshields
Munster Rugby, Supporters Club
---
"The Munster Rugby Supporters Club celebrates & honours Munster players with its annual Awards and Created is their regular supplier: We trust & rely on Ruth each year & she always delivers. The rugby trophies always look fantastic when they arrive and most importantly are admired by all who receive them. You can't ask for much more."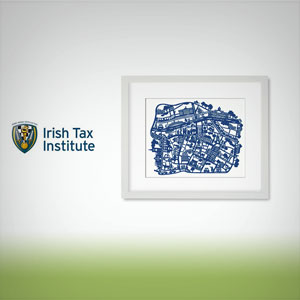 Jackie O'Dowd
Irish Tax Institute
---
"Ruth really listened effectively to what I was looking for, brought forward beautiful gifts & awards for my consideration, and did it all in a timely manner and with excellent communication skills. Her passion for promoting Irish design is wonderful and I look forward to working with her in the future."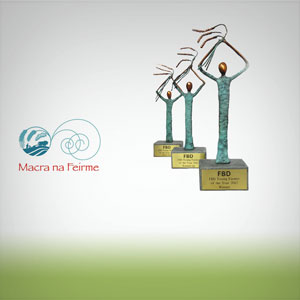 NORA PETERS
Macra Na Féirme
---
"Working with Ruth was a pleasure. Her knowledge of both gifts and awards available in Ireland makes it easy for us to quickly find the perfect pieces for any of our events. The awards were a big hit on the night and I would highly recommend their commissioning service. We look forward to continuing our relationship with Created."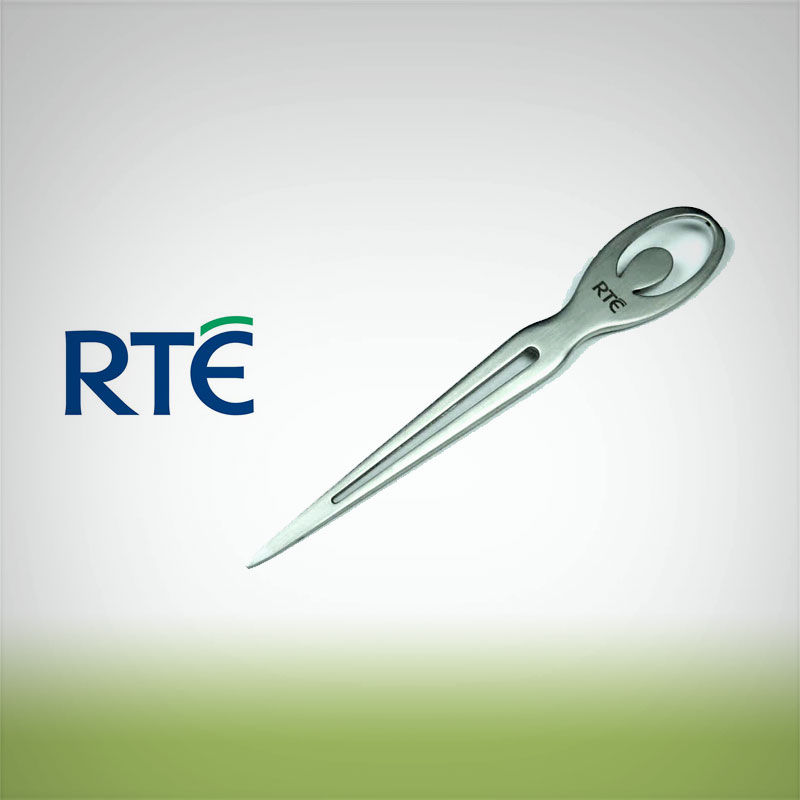 JENNY COLLINS
RTÉ Corporate Events
---
Working with Created is refreshing. They are always up for the challenge of sourcing new and different products to best suit our needs. Their range and knowledge of quality Irish made products is very high. The recipients were delighted with their gifts and I would highly recommend this company's services.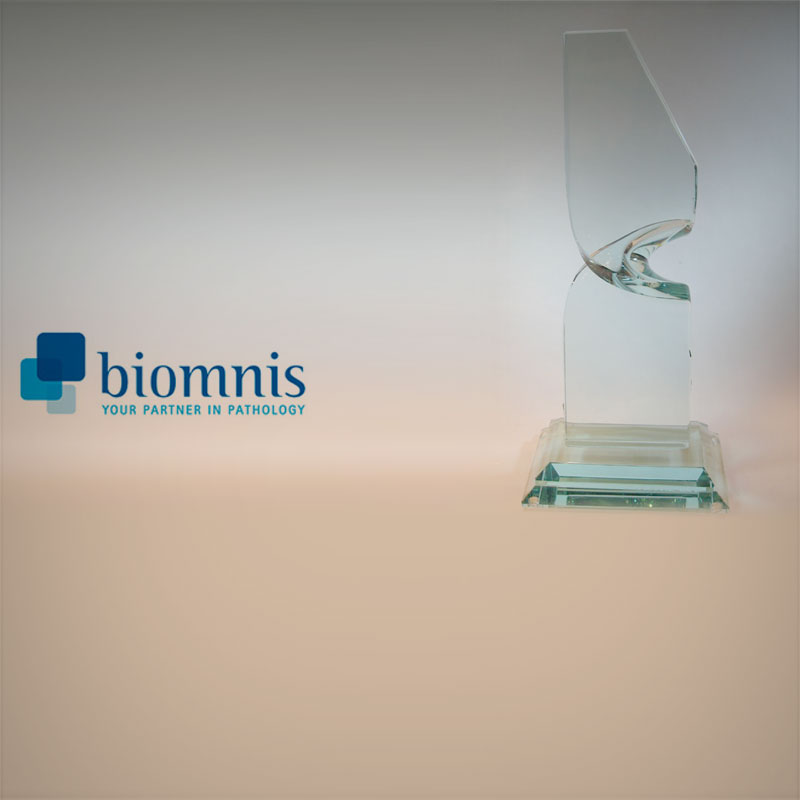 CLAIRE KELLEHER
Investnet
---
Thank you so much Ruth for helping us with our awards for the Biomnis Healthcare Innovation Awards for the 2nd year running. The awards are highly respected within the industry and it is really important we make the winners feel as special as possible. The twist this year was a triumph. Thanks also for your flexibility with text and multiple changes.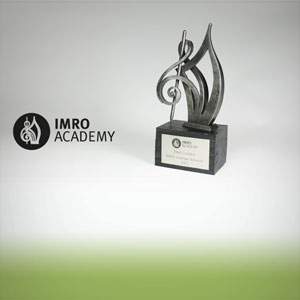 CLAIRE EGAN
Irish Music Rights Organisation
---
Ruth's personal level of service has been very much appreciated each time we have worked together. She worked with us to pinpoint an ideal design for our occasion, kept us updated throughout the process and has always been able to deliver in the timeframe required.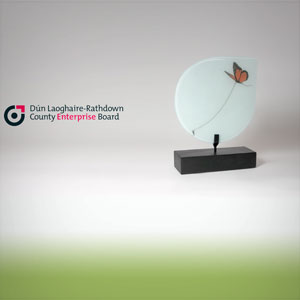 ANGELA TYNAN
Dun Laoghaire-Rathdown County Enterprise Board
---
Ruth Liddle of Created sourced wonderful awards, perfectly matching our brief and handled all aspects of the commission from engraving to delivery in beautifully packaged presentation boxes. I would highly recommend this innovative young Irish company who will go the extra mile to source high quality designs in a timely and organised fashion.