Created offers a broad collection of distinctive,unique corporate awards that are hand crafted by Irish designers.  These contemporary awards & trophies are sure to please even the most discerning of recipients.
[col3]
With extensive experience in assisting clients to find that perfect bespoke award,  let us a create a totally new commissioned trophy for your event or ceremony. Browse through our recent contemporary awards events and see the steps involved in this exciting process.
[/col3]
[col3]
Created offers an exciting range of sporting awards that are sure to stand out at any presentation. We offer a diverse collection of distinctive  sporting trophies so you can find a perfect match for your specific needs.
Click for more »
[/col3]
[col3_last]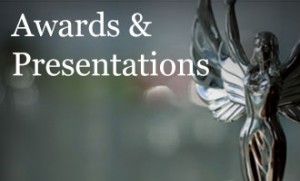 We have a large selection of existing presentation awards which are certain to satisfy all budgets. These affordable awards are available to order in a range of materials, sizes and can be personalised with engravings complete with your logo.
Click for more »
[/col3_last]
[col3]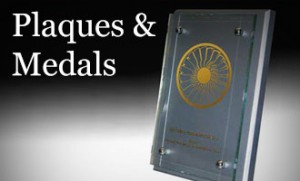 At Created we offer both a commissioned medal and plaque service but also a cost effective service in collaboration with international suppliers.


Click for more »

[/col3]
[col3]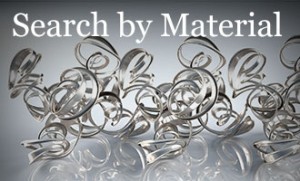 Browse through our collection of awards created from the finest materials: metal; glass; ceramic; wood; acrylic or slate, a simple solution for that contemporary award. We offer a broad range of designs and sizes in each of these mediums so you are sure to find the perfect trophy.


Click for more »

[/col3]
[col3_last]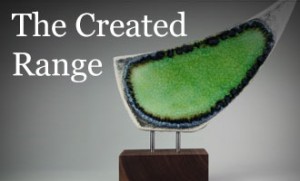 In collaboration with our master craftsmen we have developed an exclusive range of corporate awards. Hand crafted from the finest materials these awards can be ordered in a range of sizes, personalised with unique presentation boxes and engravings complete with your logo.


Click for more »

[/col3_last]